Quick Release Flanges are used for increased ease of installation and reduced maintenance cost.
The Quick Release Flange can be used for steam, water, oil and all other media which passes through the rotary joint.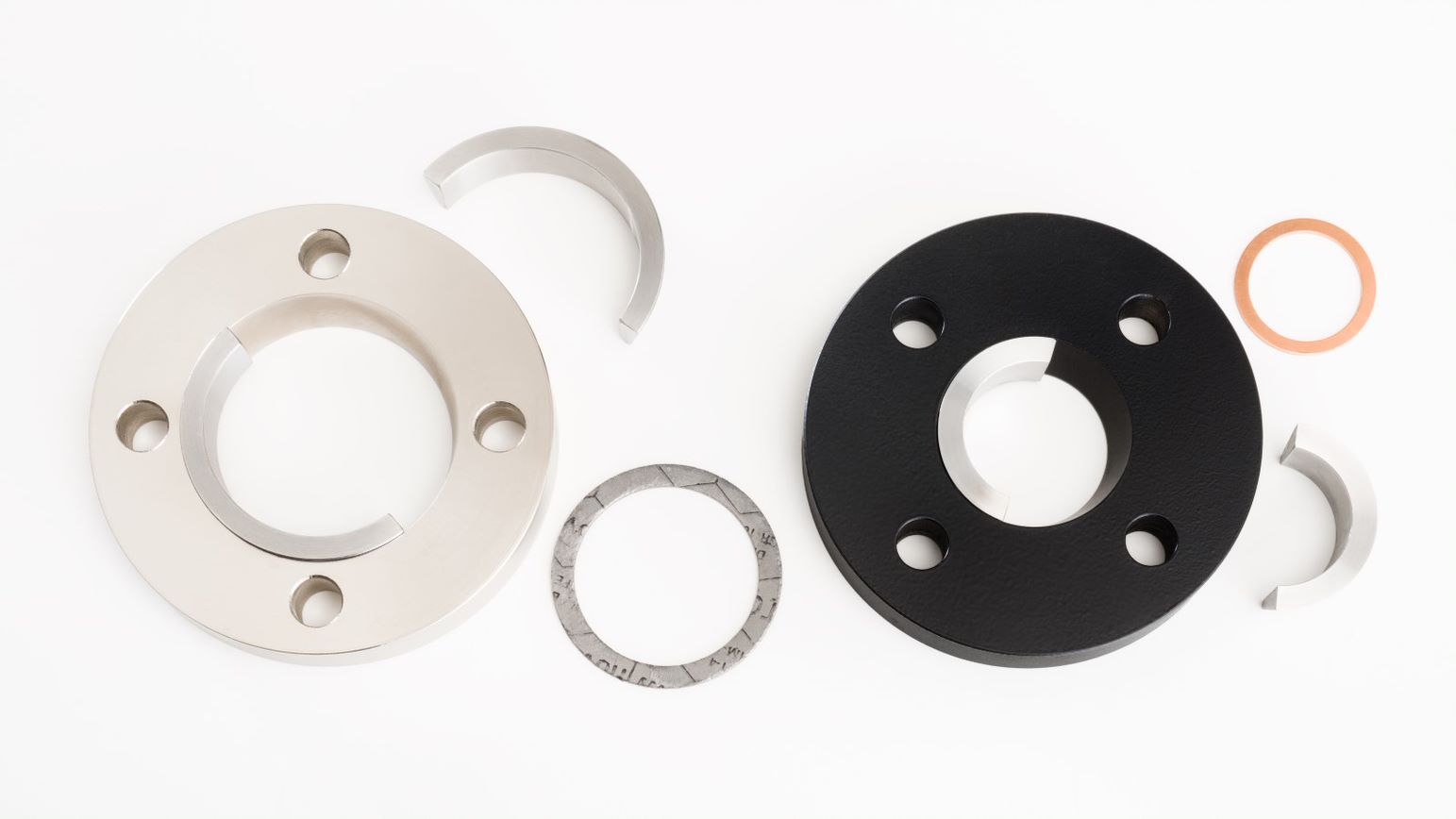 Johnson-Fluiten flexible hose prevents stress on rotary joints and unions as well as connected piping due to thermal expansion or vibration.
Its flexibility makes installations easier and does not restrict the built-in movement of the rotary joint.
Flexible hose has been engineered especially for rotary joint and union applications.
It features stainless steel construction and is available in multiple diameters, lengths, and attachment methods.