News
Here you will find the latest news on our products and events
New life to your company's old Flexi Sigma machines
Always looking for sustainable and efficient solutions, Johnson Fluiten decided to apply the latest technological innovations to discontinued products as well, in order to be able to supply more performing products to our customers.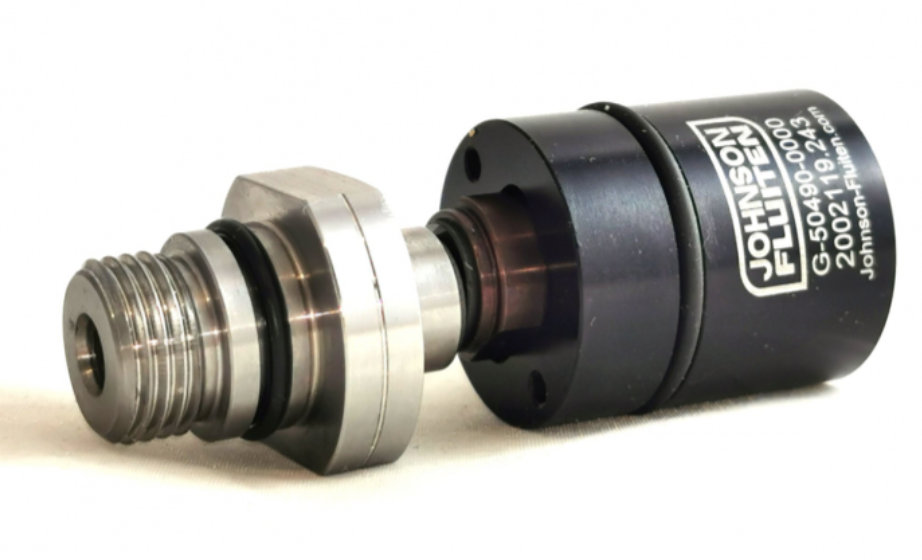 We are aware that the investment of an expensive CNC machine can be active in your production for decades.
For this reason, with the support of the research and development department, we have developed a new product, which can be mounted on all old Flexi Sigma machines: ROTARY UNIONS TYPE G


This new joint can work with coolant, MQL, pressurized air and run dry. The new mechanical seal excludes any leakage during the switching phase.
Learn more on this link: G/50490/0000
Discover how Johnson-Fluiten Rotary improved Kaplan Turbines' efficiency, productivity and energy saving
Green energy generating a more sustainable world: Discover how Johnson-Fluiten Rotary improved Kaplan Turbines' efficiency, productivity and energy saving.
Kaplan hydroelectric turbines have been using Johnson-Fluiten rotary unions for years. The precision manufacturing continuous improvement and service have made Johnson-Fluiten an appreciated partner.
The Kaplan turbine, invented 1912, has been a long, proven solution for generating green energy. Kaplan turbines have an efficiency of more than 90%. Controlling the rpm, which is typically between 50-500 rpm, is important to optimize the efficiency.
The wicket gate and the blade pitch control the Kaplan turbine's rpm. The blade pitch on the rotating blades are controlled with 2 hydraulic cylinders. A rotary union transfers the hydraulic pressure from the pump to the rotating blades. The pressure drops over the blade is what creates the rotation.
The hydraulic pressure in the system for the pitch control can be as high as 100 bar (1500 psi). Sealing technology with polymer seals, like lip seals, cannot withstand the pressure in combination with the rpm. The wear on these seals will be too high for the required interval times. Mechanical seals might be able to handle the pressure and rpm, but if a seal would fail it would lead to loss of control of the turbine. A large amount of oil could leak from the system.
Johnson-Fluiten rotary unions are manufactured with a close gap seal. With a small gap manufactured with micron precision, the amount oil leakage passing through the gap can be controlled. Because it is a non-contacting seal, wear is low which results in high reliability and controllability. The leaked oil is captured and put back in the system. This way, waste is avoided as environmental and efficiency impacts on the production process.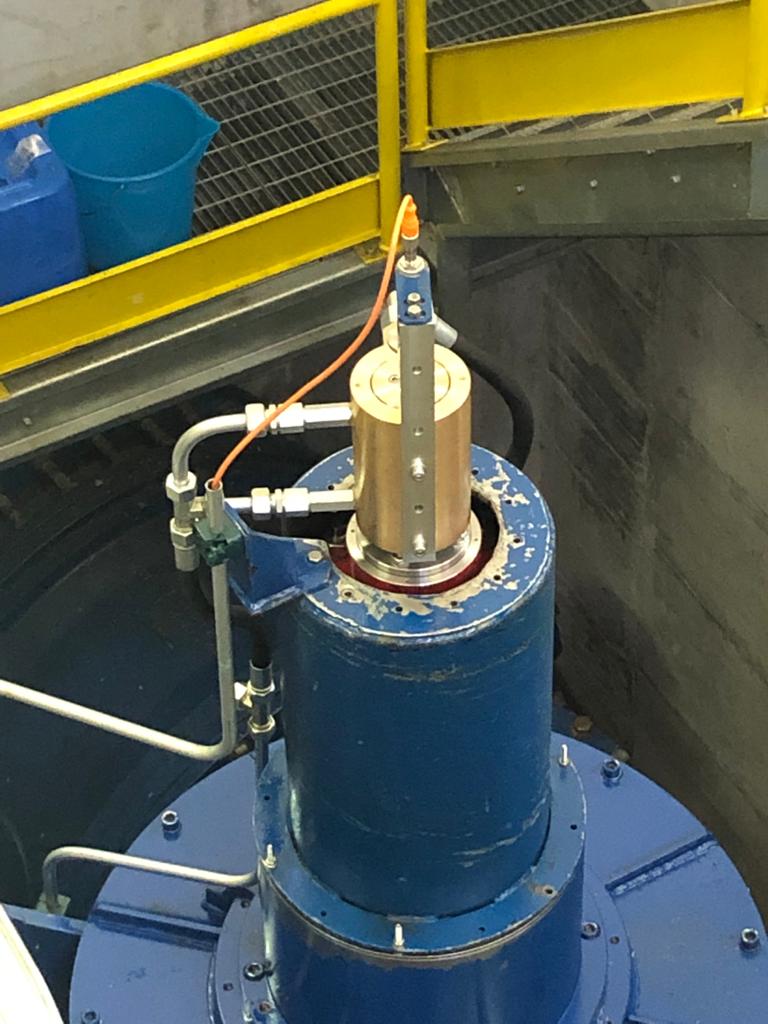 Added to it, Johnson-Fluiten can engineer the unions to incorporate mounting positions for sensors or different hose connections and can interchange to older turbines if spare parts are becoming difficult to procure. It increases the productivity and saves time on connectivity issues as procurement needs.
Johnson-Fluiten is a collaboration of Kadant Johnson and Fluiten Italia Spa. Kadant Johnson has sales and service available on most continents and countries. Fluiten's design and precision manufacturing of mechanical seals allows Johnson-Fluiten to provide innovative solutions.
In order to profit from Johnson-Fluiten products and solutions and improve your productivity and energy and production efficiency, send us an e-mail: info-jf@johnson-fluiten.com or visit our website at www.johnson-fluiten.com.
We would love to share insights how to improve your business and offer solutions according to your needs.
CORONAVIRUS EMERGENCY
Johnson-Fluiten is closely monitoring the COVID-19 situation since the beginning of this crisis. In compliance with the latest ministerial decisions, we will remain operational in order to guarantee the continuity of supplies to all activities who will keep production active during this period.
With precautionary measures in place, we are aiming to maintain full operability across all Johnson-Fluiten operations
We are adopting all safety measures to protect the health of our employees, while working at the same time to provide the best service and information for every customer
Johnson-Fluiten is using forms of remote working (Smart working), suspended business travel and has also prepared specific procedures to reduce the negative impact of any potential interruption of our business activities;
External couriers transporting goods to and from Johnson-Fluiten warehouses have been asked to comply with the preventive hygiene measures.
At present, no cases of COVID-19 infection have been reported in Johnson-Fluiten. Our employees are constantly informed about the guidelines implemented in order to protect everyone's health and safety:
- stay at home in the presence of fever (over 37.5°) or other flu symptoms and call your family doctor and health authority
- have awareness and acceptance of the fact of not being able to enter or being able to stay in the company and of having to promptly declare it where, even after entry, there are dangerous conditions (symptoms of flu, temperature, origin from areas at risk o contact with people positive to the virus in the previous 14 days, etc.) in which the Authority's provisions require the family doctor and the Health Authority to be informed and to remain at home
- undertake to comply with all the provisions of the Authorities and the employer in accessing the company (in particular, maintaining the safety distance, observing hand hygiene rules and maintaining correct hygiene behaviors)
- undertake to promptly and responsibly inform the employer of the presence of any flu symptoms during the performance of the work performance, taking care to remain at an adequate distance from the people present
We remain at your disposal for any further information
FAST SHIPPING SERVICE
Our fast shipping service allows us to prepare an order in less than 24 hours after the receipt and to ship it to any destination. An advantage that merges the quality of our products with the accuracy and a specific attention for the customers that choose Johnson-Fluiten.
We can guarantee fast shipping times on all Johnson-Fluiten brand products on stock in our automatic vertical warehouse. This structure stores and handles our products inside translating drawers and is managed by a specialized software that guides all the picking operations.
For any further information about our fast shipping service, please contact us by e-mail:
We will answer you… quickly as well!
ACHEMA 2018
Exhibitors from all around the world present their products, solutions and services at ACHEMA 2018.
Here you can see our joint at the stand of Fluiten.
New webpage for stainless steel R/RH joints!
New Website is on line!
Our new website is on line!
New chart with complete items and descriptions
Filters to select your joint and verify availability on stock for rush delivery
New documents to download
and many more!!
ON LINE NEW FLYER ABOUT FLEXIBLE HOSES
Johnson-Fluiten flexible hoses has been engineered for connections to our ritary joints. They prevent pipe strains from creating tension or stress and do not restrict the joint's built-in flexibility.
They are available in size and lenght accordingly the table you can find in the brochure, custom items can be supplied according to the application
Click on below image to download the flyer.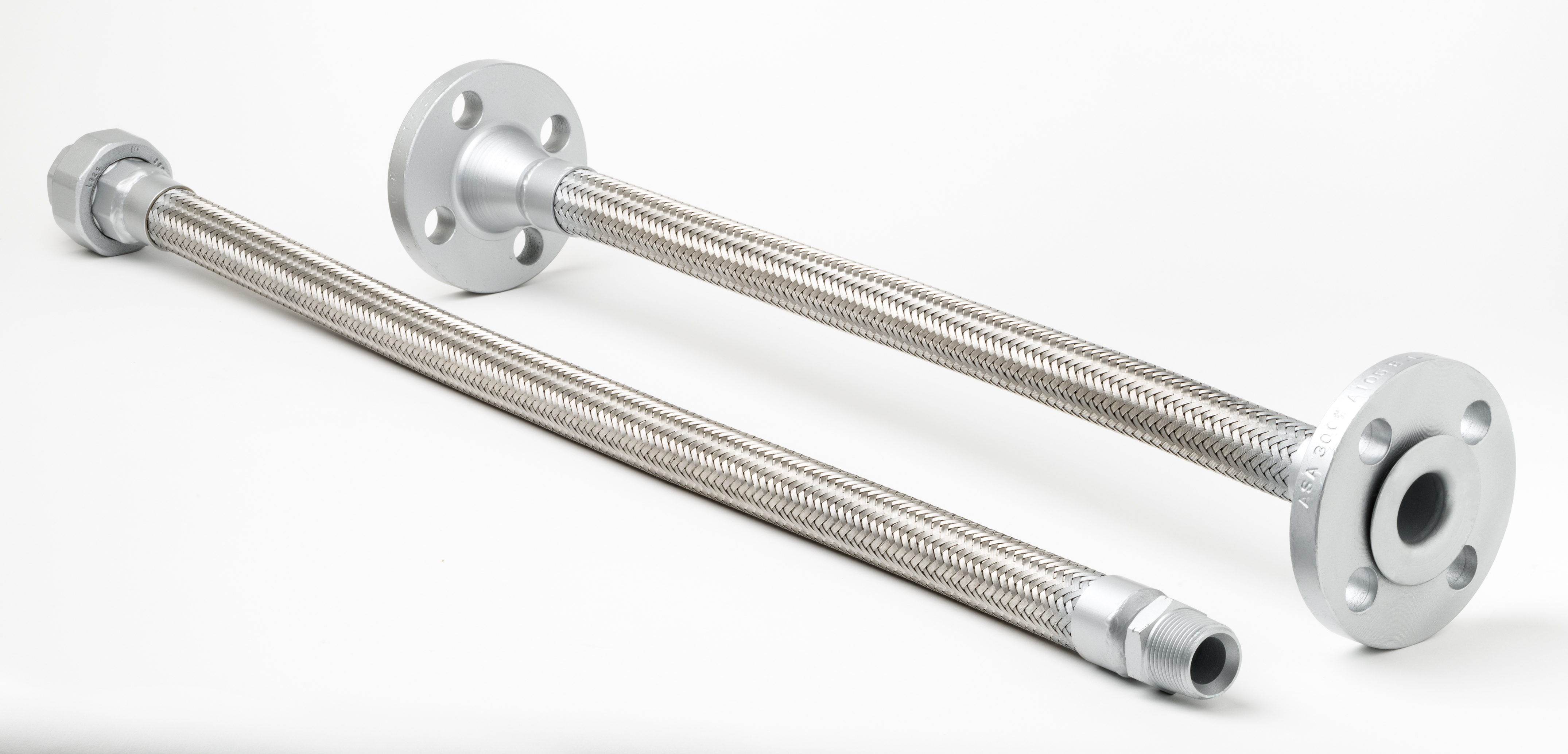 #THROWBACKTHURSDAY: OUR FIRST G LINE CATALOGUE
NEW R-RH CATALOGUE IS ON LINE!
Kadant Research Center
Kadant Johnson's global research and development center, located in Three Rivers, Michigan, features 18 test machines.
Between the others, you can see our GFLA union during test!
Learn more about the R&D center in this new video